Global Moderator

Posts: 746
Location: South East UK
Title: Eevee Tamer
Gender: Female

Posted on: Thu Mar 01, 2012 3:04 pm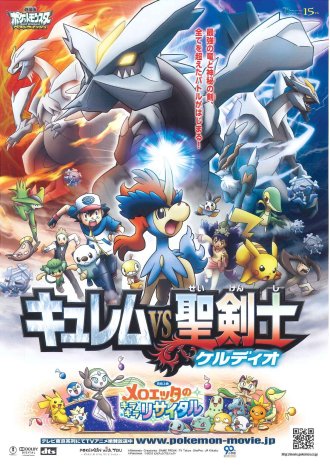 Mostly more news to do with the 15th Pokémon movie today, but a new Global Link event has gone live for the UK as well as a few dub titles for the anime being revealed. Read on to find out more!
Read More
Last edited by
Demelza
on Thu Mar 01, 2012 6:53 pm, edited 2 times in total.
Reason:
JFusion Discussion Bot UPDATE
"Our lives begin to end the day we become silent about things that matter''
---
Who is online
Users browsing this forum: No registered users and 0 guests