Pokémon Scarlet & Violet first new update scheduled for 1st June
Posted at: 1:07pm on 31st May 2022
(Updated at: 1:11 pm 31/5/2022)
After an agonising 94 days since their announcement on Pokémon Day in February, the first news update on Pokémon Scarlet and Violet will finally drop tomorrow, the 1st June.
For those keeping track at home after our article a few weeks ago, that leaves the wait between updates at 3rd in the standings since Pokémon Day began in 2016. Coming in just a little quicker than Sword and Shield's first update and considerably sooner than last year's interminable wait for information on Pokémon Brilliant Diamond & Shining Pearl and Pokémon Legends Arceus.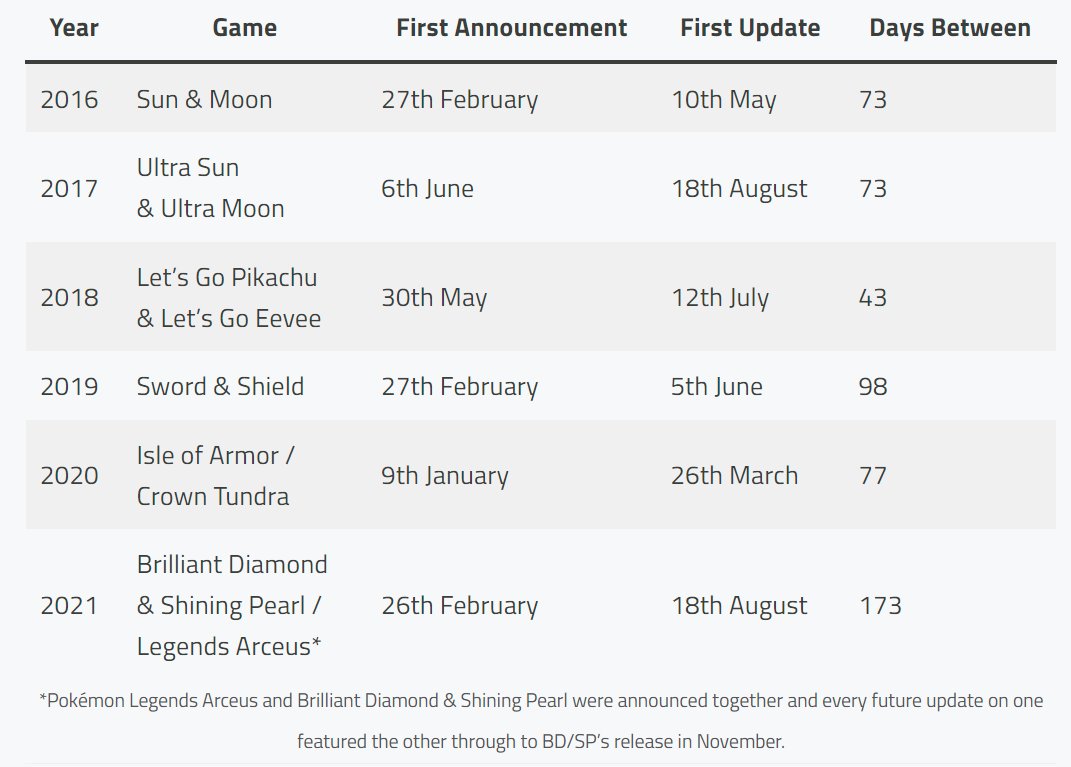 Be sure to check back with us tomorrow from 2pm BST for all the latest news!